In 1992, Christian Callens (Director of the Massage Therapy and Physiotherapy Training Institute at Strasbourg University Hospital) and Michaël Nisand founded a Diploma in Postural Reconstruction at the University of Strasbourg.
In 2013, the French Chartered Society of Massage Therapy and Physiotherapy recognised this practice as a "specialty" in massage therapy and physiotherapy.
In March 2016, the course was renamed as the University Diploma in Inductive Physiotherapy.
As concepts and techniques have evolved over the last 25 years (reflecting a transition from a method to a concept), the term "inductive physiotherapy" is now a more appropriate term for the new paradigm than "postural reconstruction".
INDICATIONS AND CONTRA-INDICATIONS
THE TREATMENT'S PROCEDURE AND INTENSITY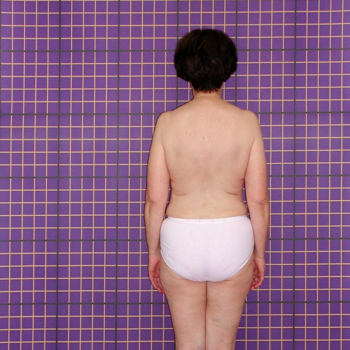 A screening examination enables the practitioner to decide whether treatment with inductive physiotherapy…
THE UNIVERSITY TRAINING IN INDUCTIVE PHYSIOTHERAPY
To obtain the University Training in Inductive Physiotherapy, students must (i) pass a 4-unit theory exam and a practical evaluation, and (ii) defend a dissertation concerning a case report or a case series. The course comprises six one-week modules spread over a two-year period. The time between these modules enables...